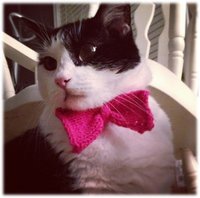 Puka Kurs
They say memories are golden.
Well maybe that is true.
I never wanted memories,
I only wanted you.
A million times I needed you
and a million times I cried.
If love alone could have saved you,
you never would have died.
In life I loved you dearly, in death I love you still.
In my heart you hold a place
no other one could fill.
I will love you always and I will miss you every day, my sweet Puka; my companion, my heart, the light of my life.